Just 12kms north of the city, Reservoir has that old school charm of period homes and classic shopping strips, with dashes of new style creeping in.
You'll find Reservoir just above Preston, echoing that northern charm of an established suburb with a multicultural, family vibe while still being close enough to town. Its location means homes are a little bigger, there are plenty of schools and there are parks for greenery, along with old school bakeries and new generation cafes.
Reservoir is a healthy mix of ages and life stages. You'll find long-term resident families but you'll also find young, independent people catching on to Reservoir's neat location, as well as mature singles who don't need the city right on the doorstep.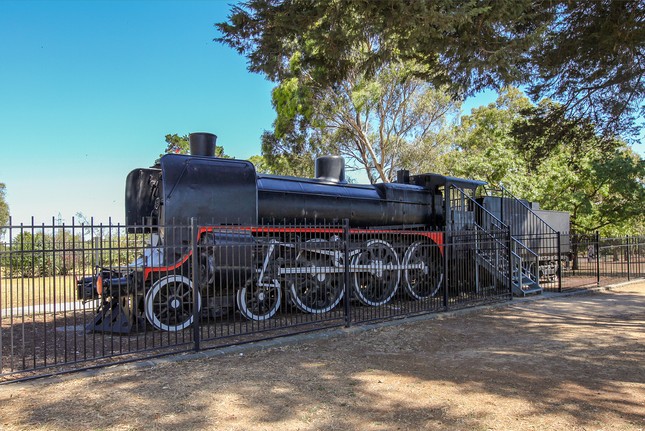 For those looking for the inner-city convenience of the northern suburbs, Reservoir is a great option, just 12kms from the city and neighbours with Preston and all its attractions, including the iconic Preston Market. For those wanting something more laidback, Reservoir also has the enormous Edwardes Lake Park.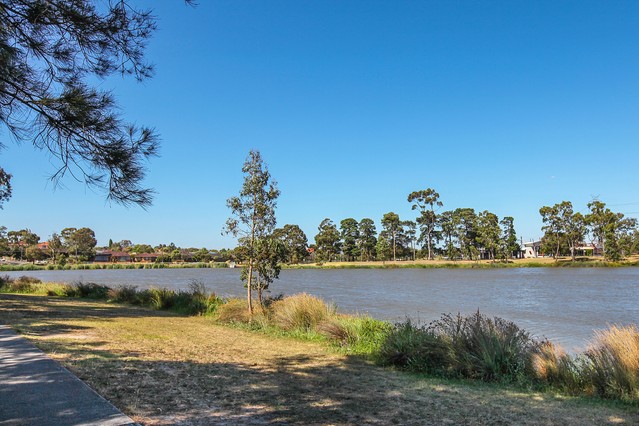 Most shopping centres around Edwardes Street and Broadway, where you'll find some good cafes alongside old school bakeries from the 1950s, like Sargent's. Northland shopping centre is also a good resource. Reservoir has a good range of schools and is easily accessed by tram and train, with good freeway access for cars too.
Being a family-friendly area, you'll find plenty of homes to match in Reservoir. There's no shortage of beautiful period houses, including Art Deco as well as classic Australian weatherboards, many with large gardens and spectacular interior renovations.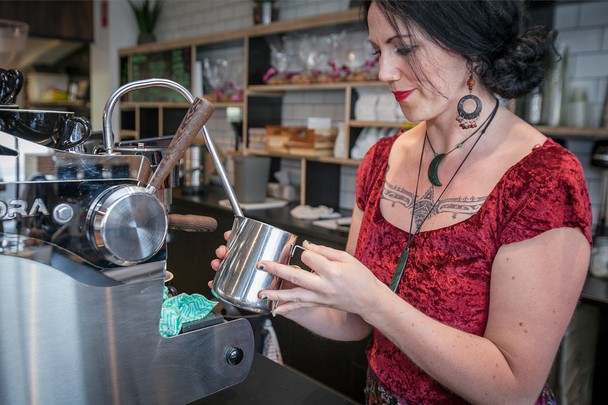 You'll also find a number of 1960s units and family homes on large blocks, alongside new estates of modern, geometric townhouses and units.
If you're looking for an inner-city home that still has that old-school charm, Reservoir, just north of the city, is a great choice. You can choose to live in a period home or a fresh new townhouse, it's got great public transport, plenty of schools and it's close to Preston Market.